The Ritz-Carlton, Golf Resort
Naples, Florida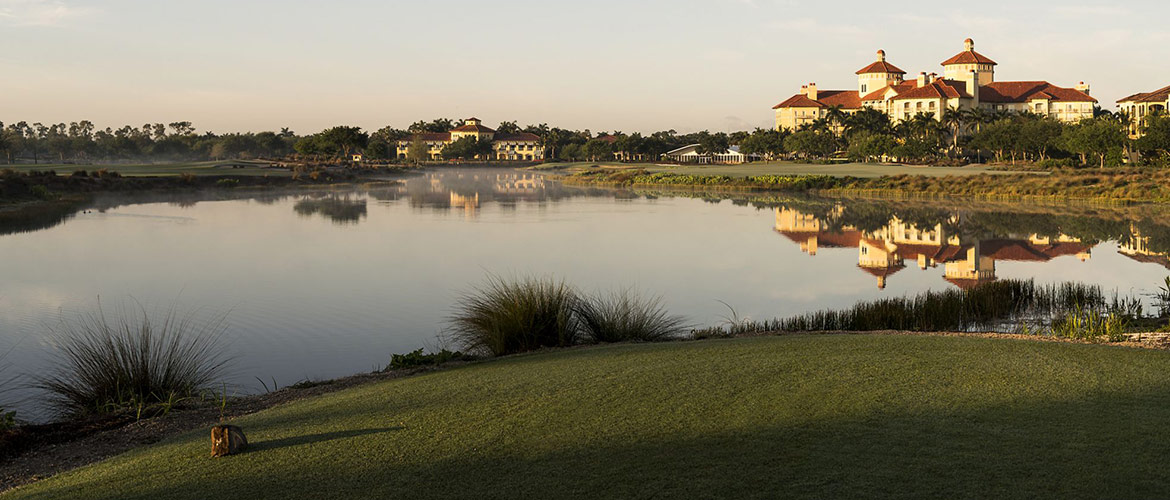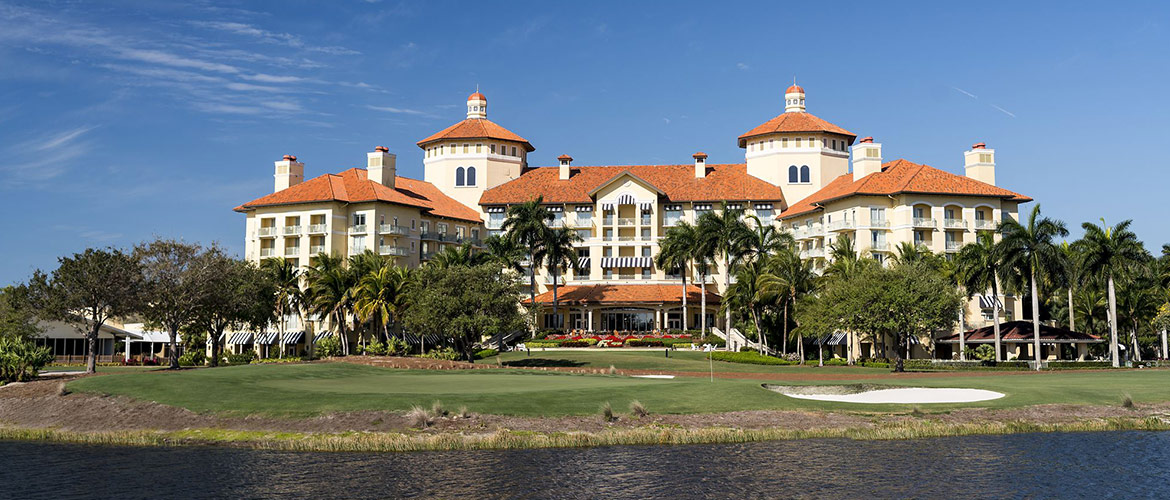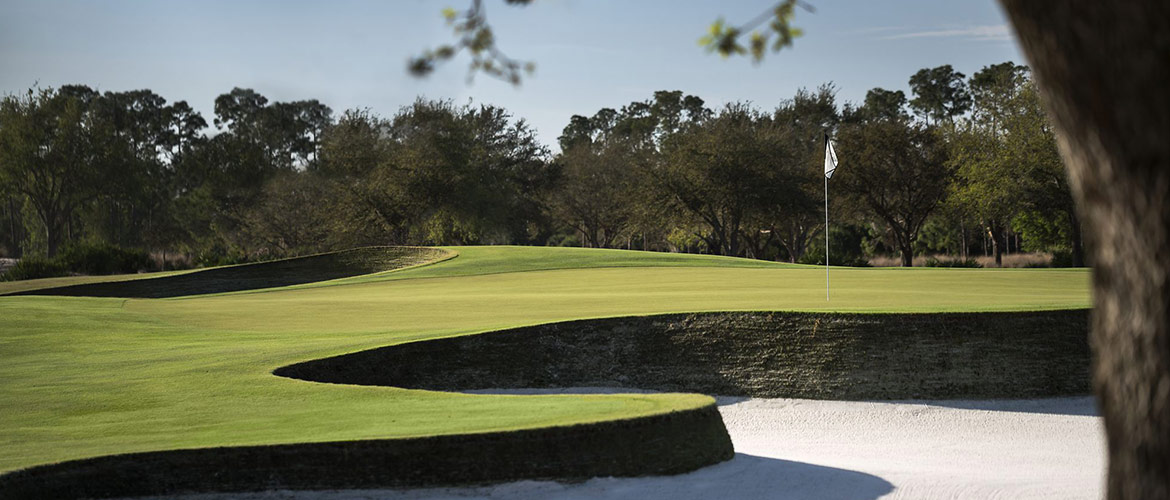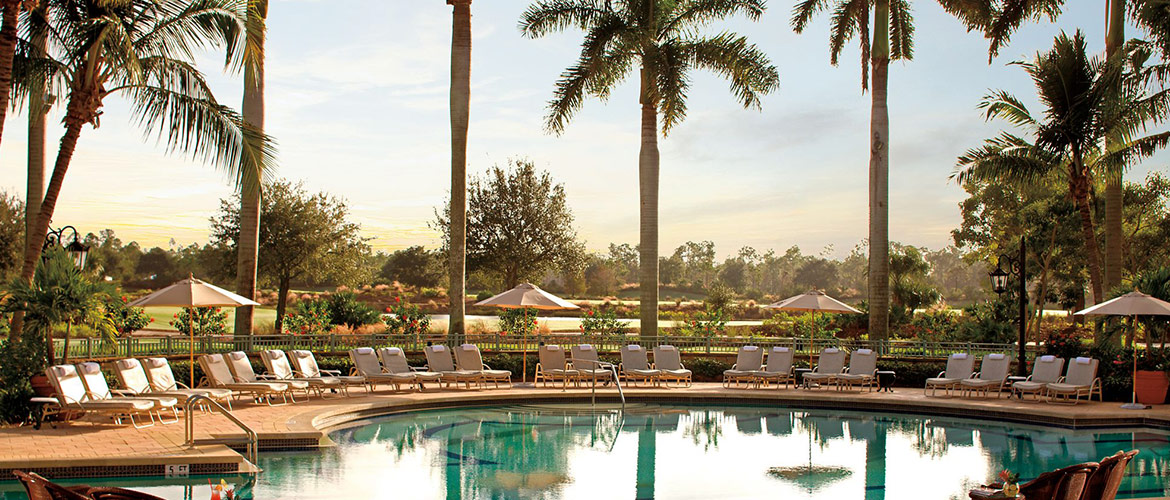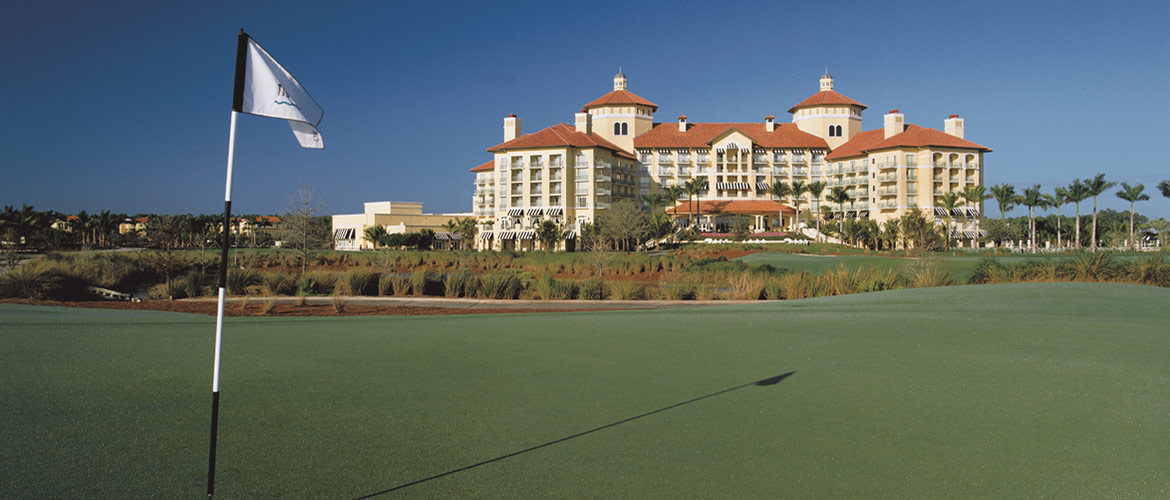 ---
Discover The Ritz-Carlton, Golf resort
Journey up the winding road to The Ritz-Carlton Golf Resort, Naples and a stately Italianate structure emerges from the lush green landscape. The spirit of Italy permeates the warm coastal breeze, when a grove of palm trees reveals your true destination. The lush greens of the golf resort bask in the bright Florida sun, and a few soft beams glisten gently on the rippled surface of our heated swimming pool.

As one of the finest golf resorts in Naples, The Ritz-Carlton Golf Resort, Naples provides a tranquil, country club atmosphere—complete with two Greg Norman designed golf courses—merely three miles from our private, white sand beaches along the Gulf of Mexico located at the neighboring Ritz-Carlton, Naples. Guests are encouraged to take advantage of complimentary shuttle service between the resorts and explore the dining, spa, pools, entertainment lounge, interactive environmental children's program, and wide selection of beach activities available on property.

Explore our unparalleled golf courses, luxury amenities, fine dining and more to discover why The Ritz-Carlton Golf Resort, Naples was named a top golf resort in Florida by readers of Travel + Leisure.
The Ritz-Carlton Location
Address: 2600 Tiburon Drive, Naples, FL 34109
---
The Ritz-Carlton Picture Gallery